The employees who receive the necessary assessments & training are more able to perform in their job. The training will give the employees a greater understanding of their responsibilities within their role, and in turn, build their confidence. This confidence will enhance their overall performance and this can only benefit the company. Employees who are competent and on top of changing industry standards help your company hold a position as a leader and strong competitor within the industry.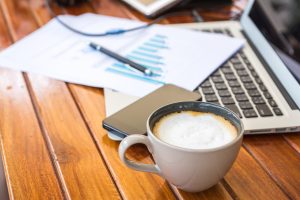 Improving your business standards
Productivity usually increases when a company implements training courses. Increased efficiency in processes will ensure project success which in turn will improve the company turnover and potential market share.
Our qualifications for the office environment
We have qualifications available for the office environment and can offer multiple pathways for your role.