NVQ Level 2 Certificate in Interior Systems - Dry Lining Boarder
This NVQ Level 2 Certificate in Interior Systems - Dry Lining Boarder is aimed at those who are involved with interior systems (ceiling fixing, dry lining finishing, protection barrier installations and installing plasterboard linings) in Construction. Although it is not expected that all workers will complete the same tasks, there are 3 mandatory units common to all pathways. The group of optional units will allow employees with specific skills and from companies of all sizes equal opportunity to complete.
Key Area
Installing Plasterboard Linings
What CSCS card will this get me?
CSCS Blue Card Skilled Worker - Click Here for further details.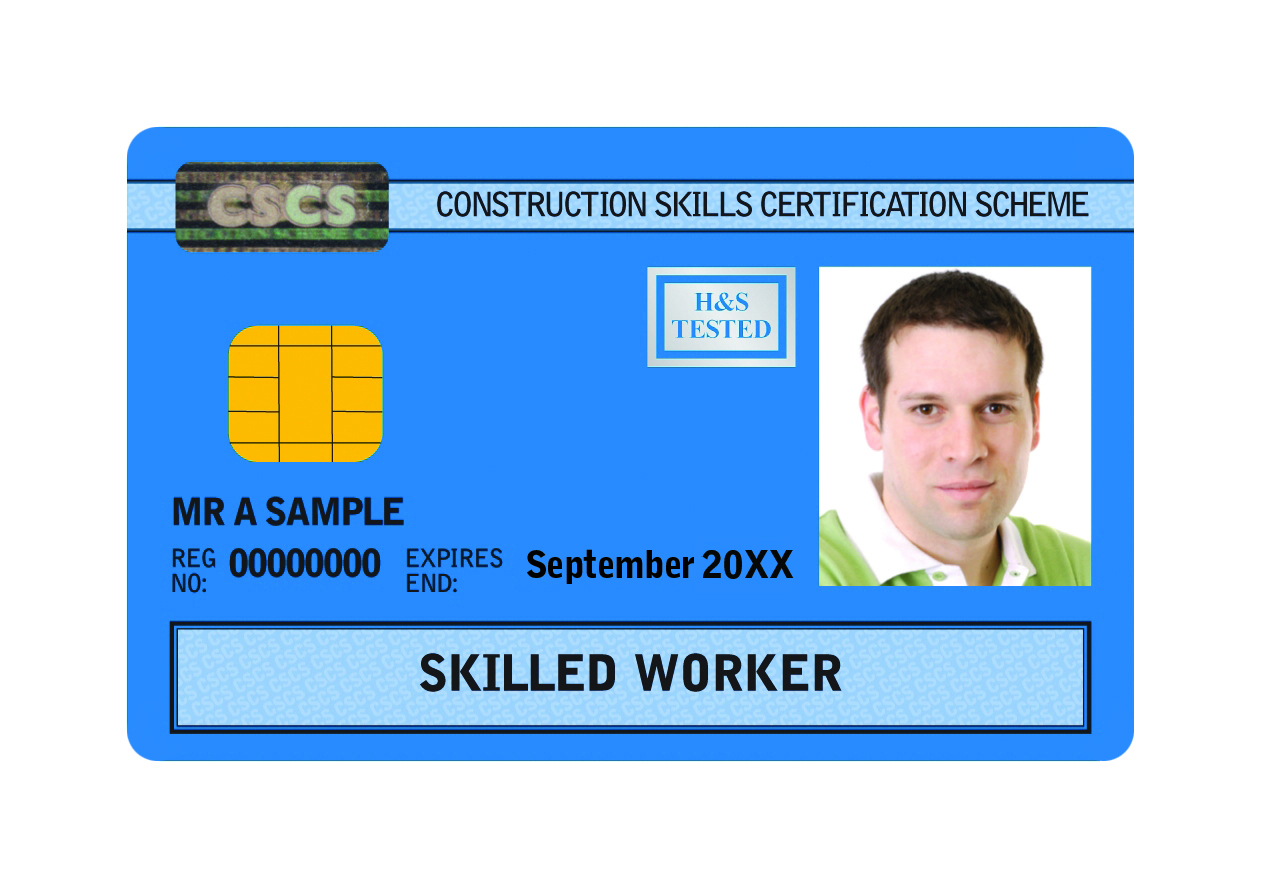 Funding Support
In many cases the company you are working for can provide funding support through an association they are a member of or the CITB through the Grant Claim Back process.
Also, try an Advanced Learner Loan this will give you the option to pay back your loan the same way a student loan works.
The important thing is to ask us, we can help get the right support for you.
Top NVQ Delivery Question
Q. What are the costs?
A. Click here to view all our costs. (we currently have funding available so contact us for details)
Q. Are there any restrictions?
A. Yes, please click here to view our NVQ Level restrictions.
Q. What are my main requirements to carry out an NVQ?
A. Please click here to find out more details.
Q. Will this take long?
A. No. The NVQ is an observation of you at work. The more detail you can show us whilst working then the quicker we can achieve your units.
Q. Will this affect my working day?
A. Absolutely not. We do have minimal paperwork for you to fill out to get you registered or if you're accessing funding, your actual assessment is us observing you working. Our NVQ's are On-Site Assessments only and this does not require any classroom sessions and you will not need to attend our centre. Training Centre
How can I get in touch?
Simple, just use the contact form below and one of our team will be in touch. Or contact us on info@velatraining.co.uk
---