Gain access to your Blue - Skilled Worker CSCS Card with Construction NVQ Level 2 Funding
Vela Training has funding available for
Full NVQ Level 2's the construction sector.
We're happy to announce we have secured National UK funding to help cover the costs of your construction NVQ Level 2 needed to gain your blue CSCS card. Details of this are at the bottom of the page but if you require more info please get in touch with us.
NVQ Level 2 Qualifications
Building Maintenance Multi-Trade Repair and Refurbishment Qualifications Level 2's
Areas Covered:
Carpentry and Joinery | Painting and Decorating | Plastering | Roofing | Tiling | Trowel Operations
Decorative Finishing and Industrial Painting Occupations Qualification Level 2's
Areas Covered:
Painting & Decorating | Industrial Painting
Plastering Qualifications NVQ Level 2's
Areas Covered:
Fibrous Plastering Basic | Fibrous Plastering Full | Plastering Solid Basic | Plastering Solid Full 
Interior Systems Qualifications NVQ Level 2's
Areas Covered:
Access Flooring | Acoustic Floor Installation | Cavity Barrier Installation | Ceiling Fixing | Dry Lining Boarder | Dry Lining Finishing | Dry Lining Fixing | Interior Fixer and Sheeter | Partitioning | Protective Component Installation 
Insulation & Building Treatments Qualifications NVQ Level 2's
Areas Covered:
Cavity Wall Insulation | Draught-proofing to Openings | External Wall Insulation | Insulation to Framed Sections of Buildings | Internal Insulation to Walls, Floors or Ceilings | Loft Insulation | Surface Finishing's to External Wall Insulation 
Cold-Formed Steel Frame Qualifications NVQ Level 2's
Areas Covered:
Cold Form Steel Frame Erection | Cold Form Steel Frame Assembly/Erection
Passive Fire Protection Qualification NVQ Level 2
Areas Covered:
Installing Dry Cladding | Applying Intrumescent Coatings | Installing Fire Resisting Duct-work Systems | Installing Fire Stopping | Installing Cavity Barriers | Erecting Fire Resistance Walls and Linings | Erecting Fire Resisting Ceiling Systems | Applying Non-Reactive Spray Coatings | Installing Fire Resisting Timber Door sets
---
What CSCS card will this get me?
CSCS Blue Card Skilled Worker - Click Here for further details.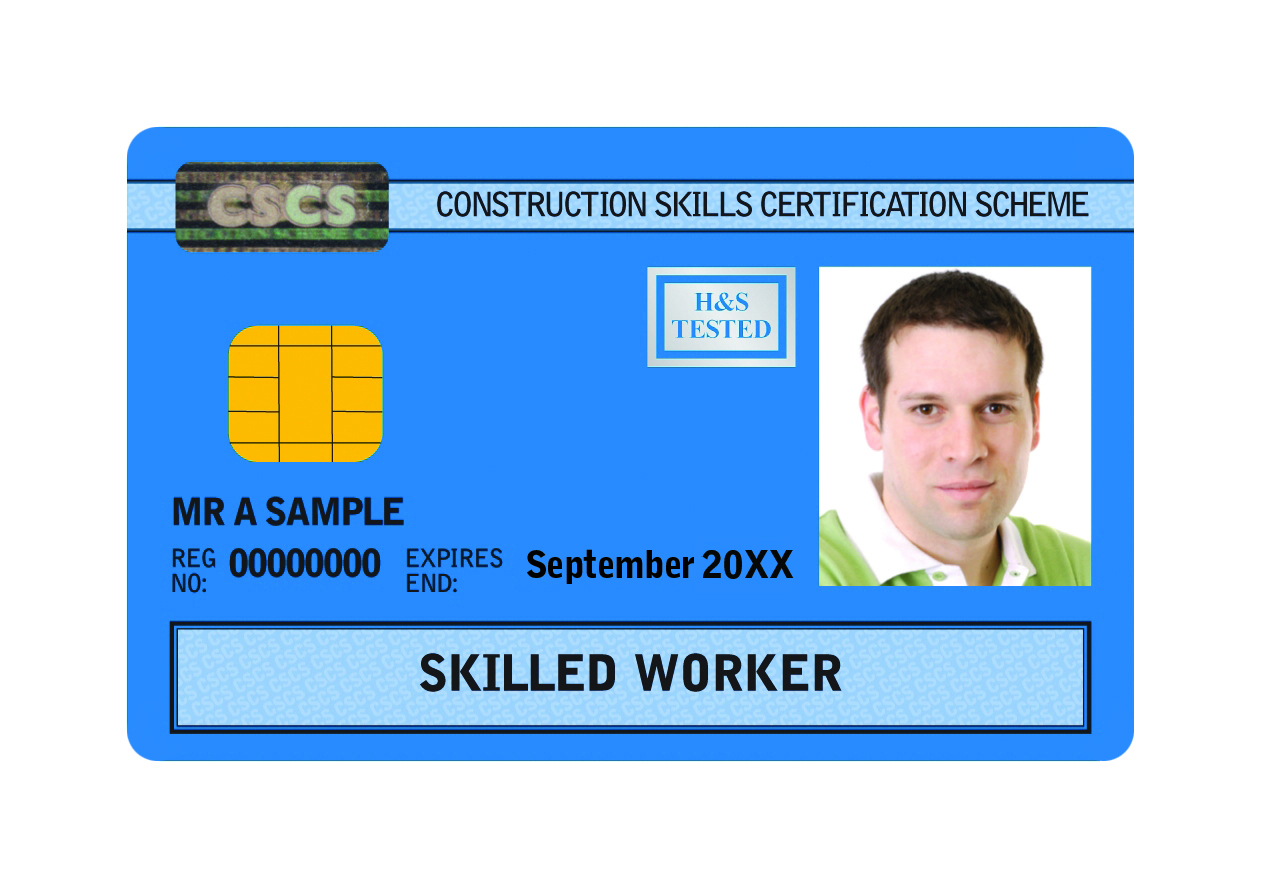 Funding Deductions
All our current NVQ Level 2's cost £1,050 inc VAT. Our funding deductions take the total costs down to £600 inc VAT.
If you are CITB registered you can claim back your £600 grant once you have achieved. Follow this link for CITB Grant Claim details.
This will leave you with an overall cost of  £00.00
Top NVQ Delivery Question
Q. What are the costs?
A. Click here to view all our costs. (we currently have funding available so contact us for details)
Q. Are there any restrictions?
A. Yes, please click here to view our NVQ Level restrictions.
Q. What are my main requirements to carry out an NVQ?
A. Please click here to find out more details.
Q. Will this take long?
A. No. The NVQ is an observation of you at work. The more detail you can show us whilst working then the quicker we can achieve your units.
Q. Will this affect my working day?
A. Absolutely not. We do have minimal paperwork for you to fill out to get you registered or if you're accessing funding, your actual assessment is us observing you working. Our NVQ's are On-Site Assessments only and this does not require any classroom sessions and you will not need to attend our centre.
How can I get in touch?
Simple, just use the contact form below and one of our team will be in touch. Or contact us on info@velatraining.co.uk
---